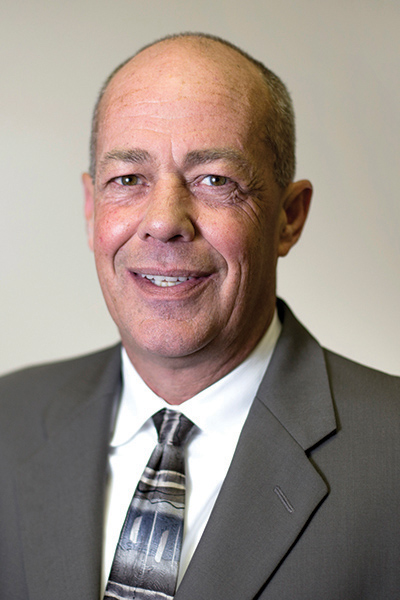 Ron McClintock
Director, Aftermarket Services
Ron joined CopyPro in 2015. Prior to CopyPro, Ron spent seven years working in the commercial equipment finance industry and more than 20 years working in the copier industry. Ron has expertise in Service Operations, which includes Parts/Supply management, Service Contract management, and expense control. His accomplishments over the years include being in charge of e-automate installation, training during an OMD transition, and FM Audit implementation.
As Director of Aftermarket Services for CopyPro, Ron's responsibilities include overseeing the Parts and Supply inventory, Service contract management, Equipment setup and delivery as well as Warehouse management.
Ron and his family reside in Greenville.