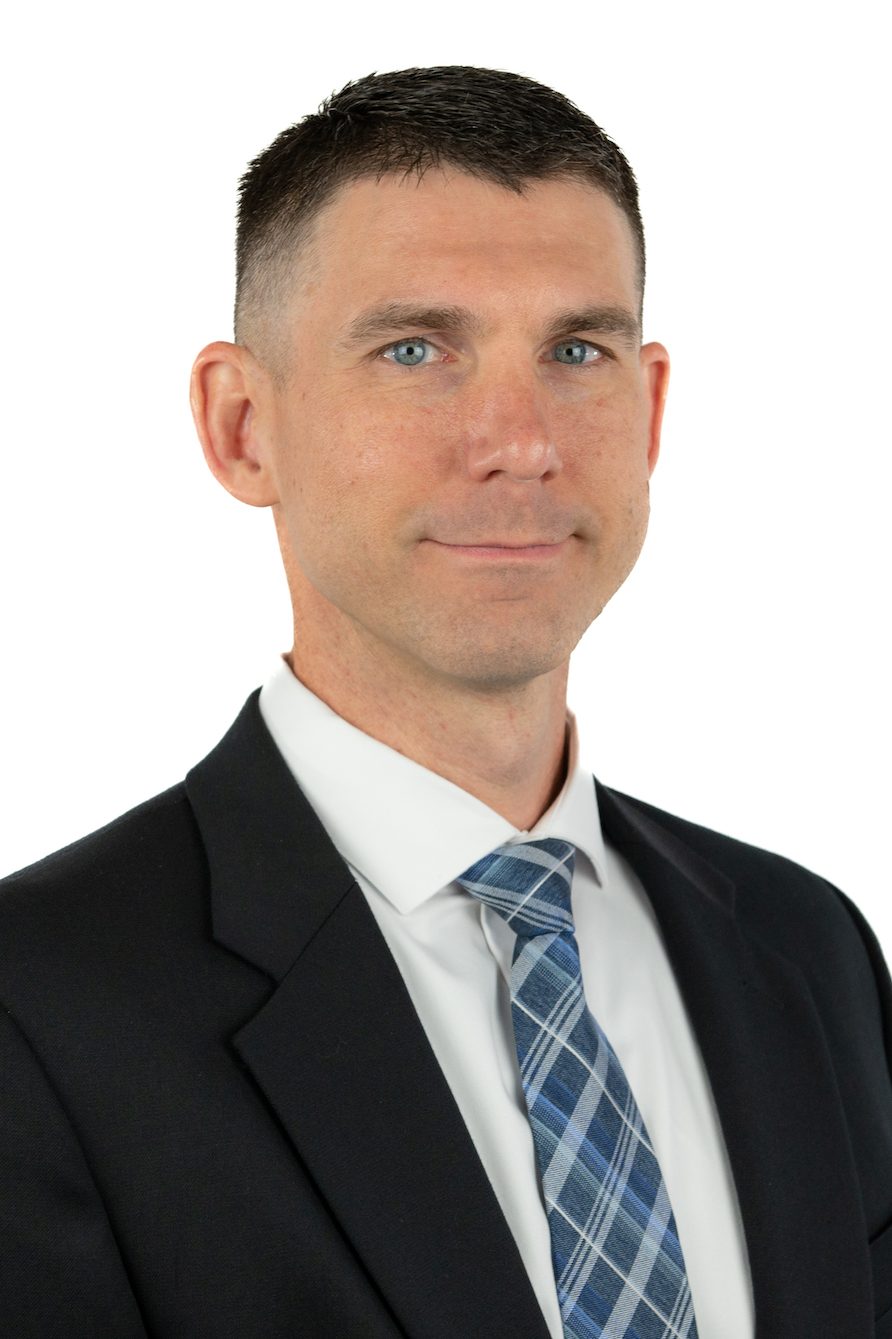 Richie Creech
Director, Service
"To go uphill, you have to be intentional. Nobody ever went uphill by accident" – John Maxwell.
Richie has been employed with CopyPro since May 1999. He started with the company as a Setup and Delivery Technician. He has held several positions since then, including Field Technician, Team Leader, Field Service Supervisor, and finally, his current role of Director of Service. As Director of Service, Richie oversees all field service activity and is responsible for ensuring that CopyPro maintains the excellent standard of service with which we are affiliated.
Over the years Richie has spent with our company, he has accrued a vast industry knowledge. His ability to troubleshoot and quickly solve problems in the field has allowed the company to rise above the competition. He has won awards for Technician of the Year, Konica Minolta Technician of the Month, and Service Manager of the Year. Richie has been selected to serve on the BTA Southeast Board of Directors for a term of 4 years where he currently serves as the 2023 – 2024 Vice President.
Richie attended Greenville Christian Academy in Greenville, NC, and has a degree in Electronic Engineering Technology from Lenoir Community College. Outside the classroom, Richie was also the Lenoir Community College NJCAA Basketball Team captain. He remains an avid fan of the sport, as well as a fan of motorsports and hunting.