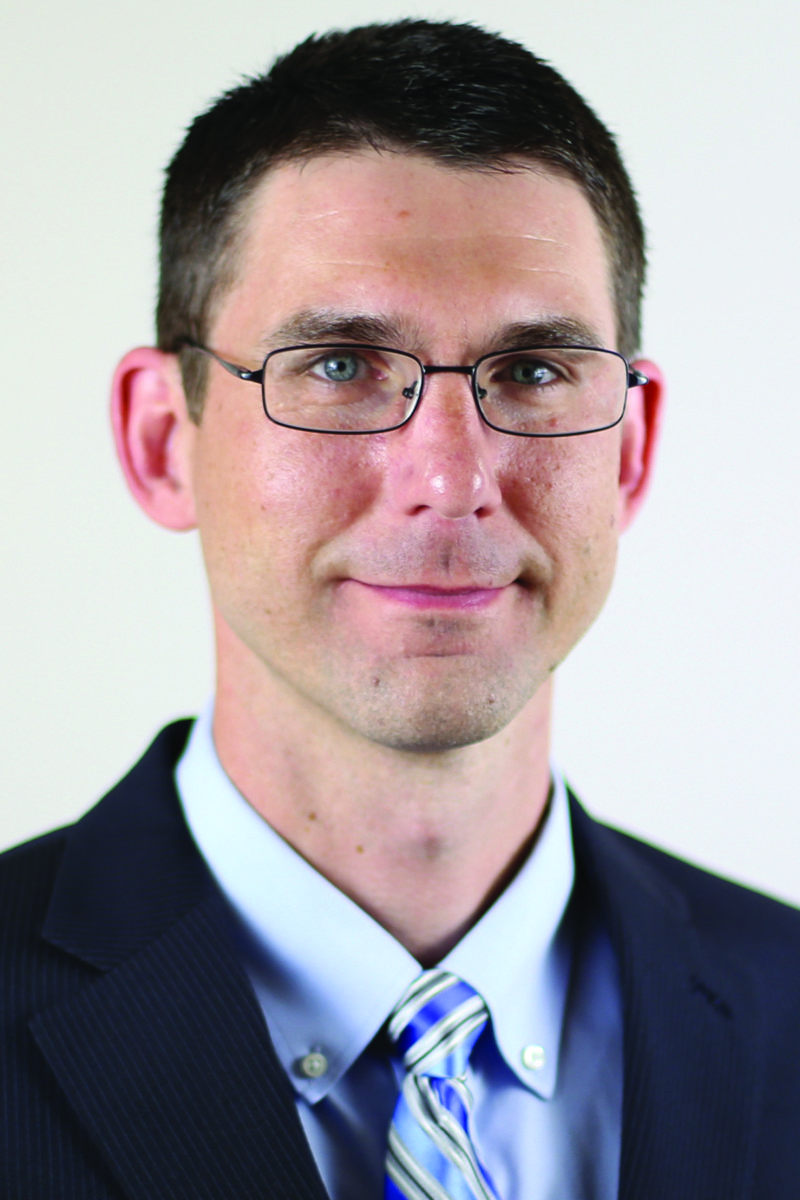 Richie Creech
Director, Service
Richie has been working with Copypro since May of 1999. He started off with the company as a Setup and Delivery Technician. He has held several positions since then, including Field Technician, Team Leader, Field Service Supervisor, and finally his current role of Director of Service. As Director of Service, Richie oversees all field service activity, including a team of 23 individuals, and it is his responsibility to make sure that CopyPro maintains the excellent standard of service with which we are affiliated.
Over the 17 years Richie has spent with our company, he has accrued a vast knowledge of the industry. His ability to troubleshoot and quickly solve problems in the field has allowed the company to rise above the competition. He has won awards for Technician of the Year, Konica Minolta Technician of the Month, and Service Manager of the Year.
Richie attended Greenville Christian Academy, and has a degree in Electronic Engineering Technology from Lenoir Community College. He is a proud husband and father of a lovely daughter.