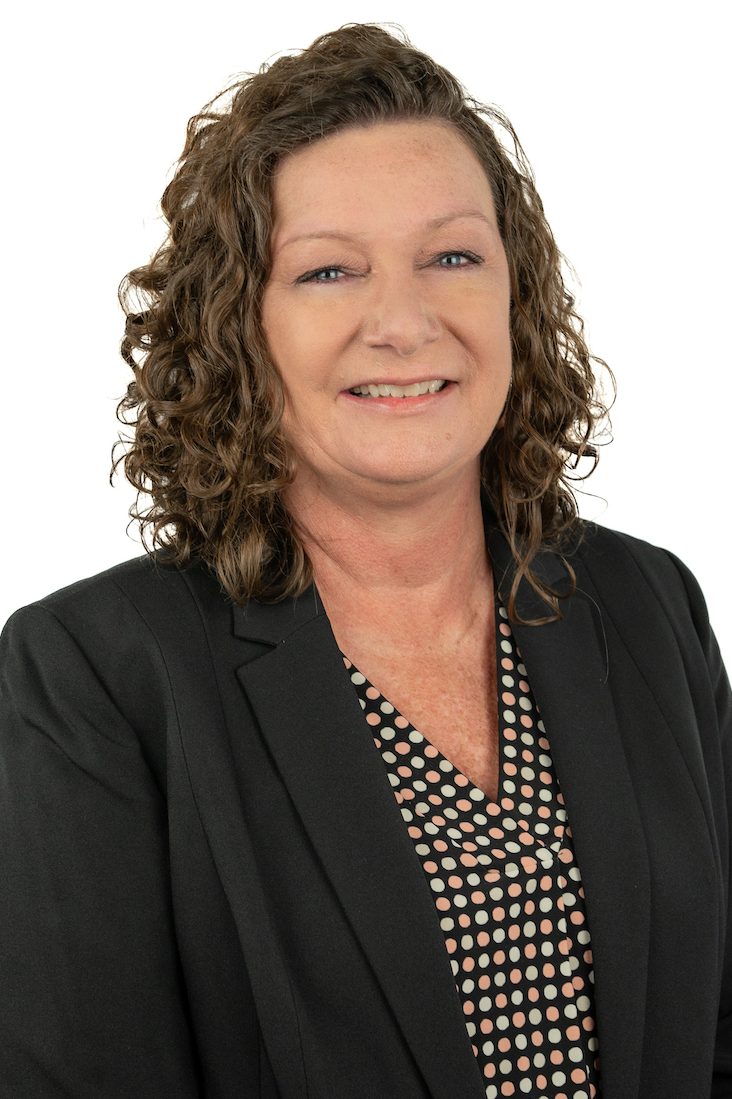 Joey Farless
Controller
Joey's journey at our company began in October 1995, and her dedication and expertise have made her an invaluable asset. She started in Sales Administration, where she quickly demonstrated her commitment to excellence. In 2004, recognizing her exceptional talents, she transitioned to the Finance Department, taking on the role of Executive Finance Assistant.
In 2020, Joey achieved a remarkable milestone in her career by becoming the Controller of CopyPro. Joey's role as Controller is multifaceted. She plays a pivotal role in the preparation of all monthly, quarterly, and annual Financial Statements, ensuring that they are accurate, transparent, and compliant with regulations. She also takes the lead in establishing, implementing, and monitoring budgets by department, a crucial aspect of maintaining financial stability and growth.
Joey's roots trace back to Rocky Mount, NC. She is a proud alumna of the University of North Carolina Wilmington, where she earned a Bachelor of Science degree in Business Management in 1994. In her free time, she enjoys cherishing moments with her family, especially during their beach getaways.