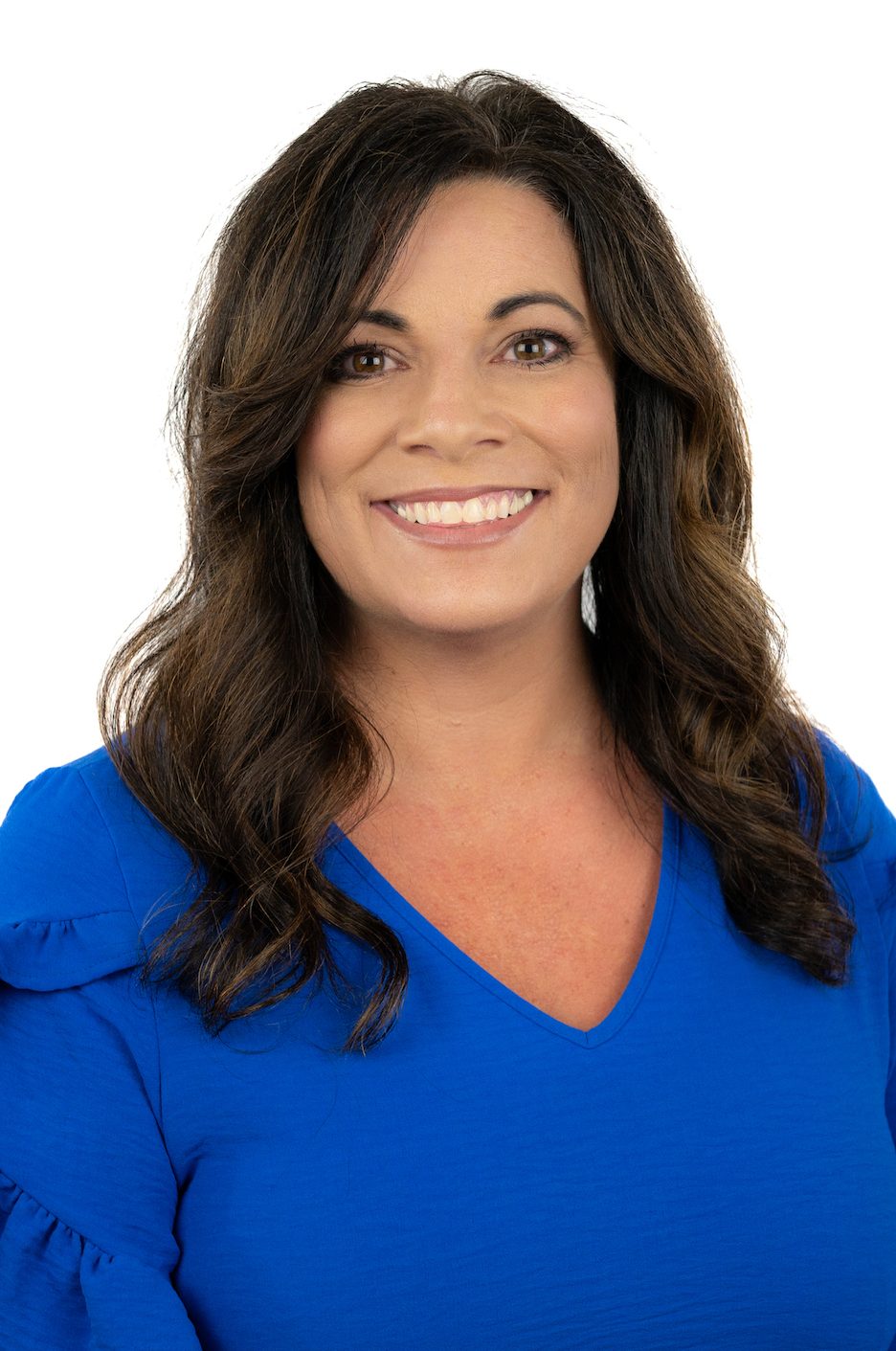 Jennie McKeel
Director of Sales Training, Sales Manager
Jennie, the daughter of co-owner Ed Murphrey, has been immersed in the copier industry her entire life. This experience has given her a deep understanding of customer expectations and how to meet them. She started her career at Copypro in Sales over a decade ago and has since become a successful Sales Manager, overseeing a team that consistently achieves their goals while qualifying for President's Club status numerous times herself. In 2023, she was promoted to Director of Sales Training, where she will have the opportunity to help guide the entire team.
Jennie is committed to fostering a collaborative and high-performance environment and utilizing the resources of the company to consistently deliver outstanding results. She takes great pride in being part of a local, family-owned and operated company that has been serving our community for over 50 years.
Prior to Copypro, Jennie owned an established business in the Washington Harbor District and was recognized as Entrepreneur of the Year in 2012. She is dedicated to helping others, evident through her involvement over the years in various organizations such as the noon Rotary Club, The Salvation Army, Greenville Chamber Ambassador and was also the President of Washington's Business & Career Women's Group from 2008-2009. Jennie enjoys spending quality time with her loved ones, especially her three grandchildren, and her dogs. She is passionate about home decoration, traveling, playing pool, and being a part of her Parkers Chapel Free Will Baptist Church Family.