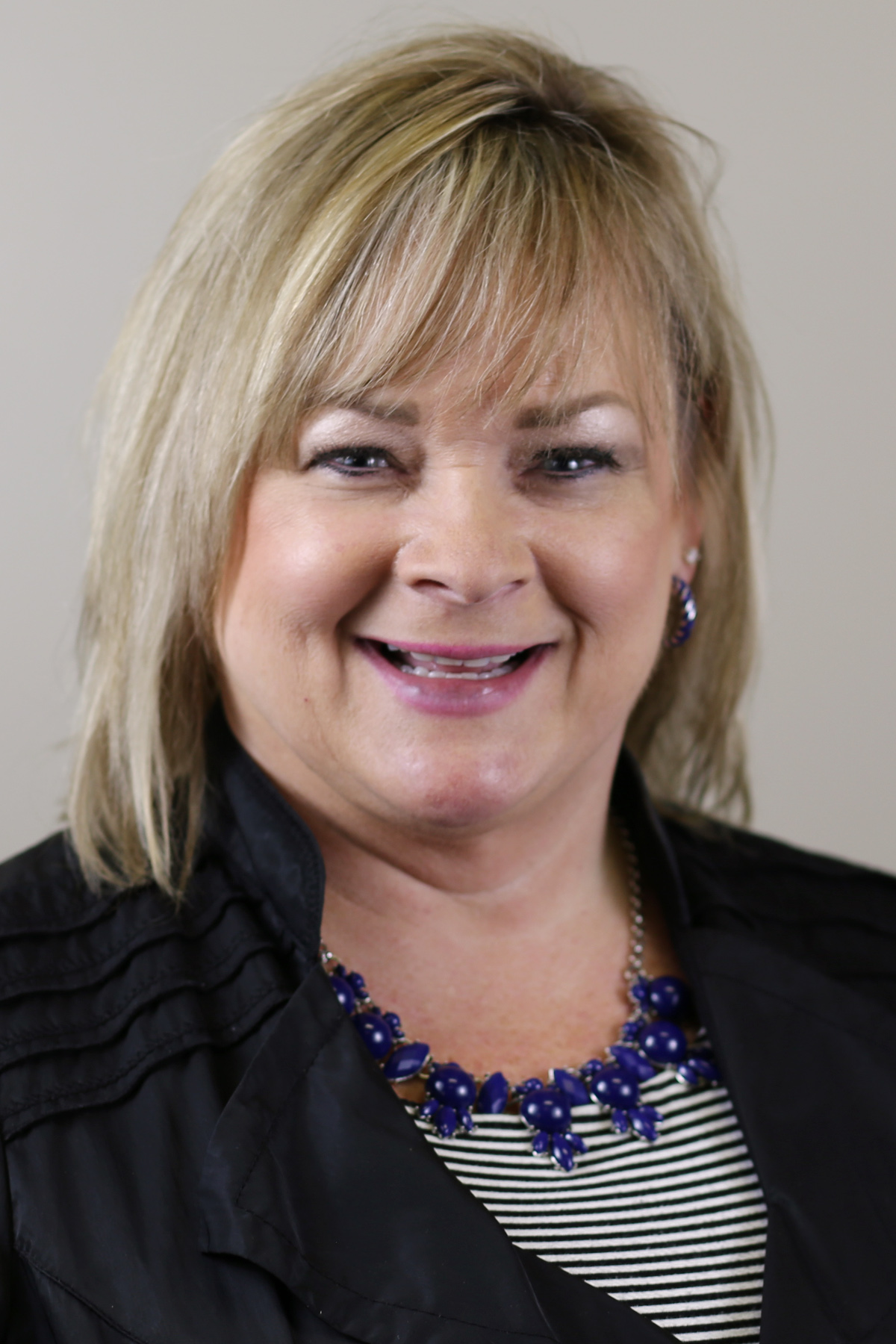 Debra Dennis
Vice President, Support Services
Debra has been employed by CopyPro for 30 years. She joined the team in 1986 as a Customer Service Dispatcher and currently holds the position of VP of Support Services. She has been the VP of Support Services since 2014. In her current position, she is responsible for overseeing day to day operations of the Supply, Service, and IT departments as well as being involved with the COO on decisions that pertain to the overall well being of CopyPro.
Debra has extensive experience in all aspects of the copier industry and is involved in community organizations. She has won vendor awards for outstanding service management and serves on the South Eastern Board of the Business Technology Association (BTA), of which she was President 2011-2012. Debra has served on the National BTA board and currently serves on the National board for IBPI, a copier dealer buying group, and has served on the board of the local community festival.
She attended Ayden-Grifton High School, Pitt Community College and Liberty Baptist University. She is the proud mom of two great kids.