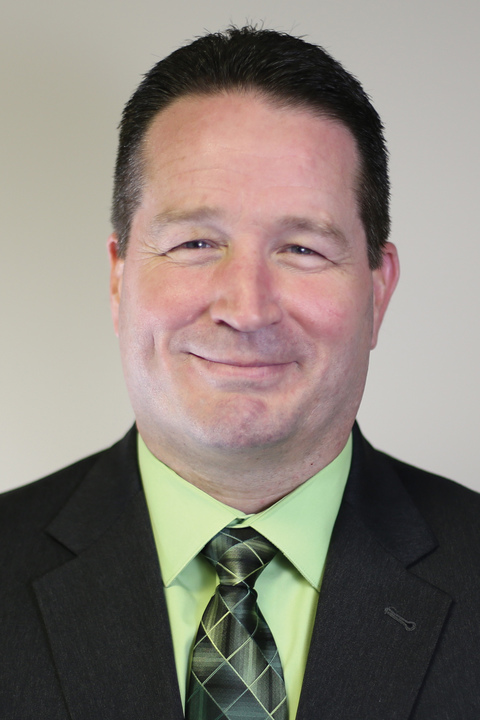 DJ Fleming
Director, IT
DJ joined the CopyPro Team 18 years ago as a Sales Representative, but moved over to CopyPro's Service Department to help with the ever changing technology of the copier industry. With a Bachelor's degree in Mathematics and Computer Science from the United States Coast Guard Academy, he soon found himself in charge of CopyPro's IT Department.
DJ is responsible for the network infrastructure, workstations, servers, phone systems, email, and internet at both the Greenville Corporate Office and the Wilmington Office. He also heads up the Solutions Group at CopyPro which offers Document Management, Data Manipulation, Electronic Forms Distribution, and Print Management to all of CopyPro's Customers. He is certified as a Docuware Application Consultant (DAC) and is a Certified Document Imaging Architect (CDIA+) with CompTIA.
DJ resides in Greenville with his wife Andrea and two children Gray and Emily.