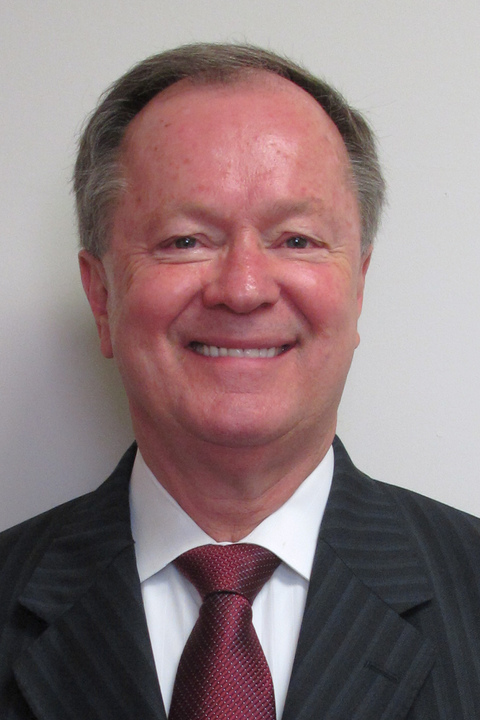 Bob Pinner
Wilmington Branch Sales Manager
Bob Pinner started working with CopyPro in March of 2012, when he first joined the company as a Sales Manager. During his time here he has been promoted to Wilmington Branch Sales Manager, and is responsible for growing and maintaining our newer Wilmington branch.
Bob has been in the copier industry for 42 years and has held multiple management positions, as well as owning his own company. He has also been nationally and regionally recognized by Savin on multiple occasions. Under Bob's leadership, the Wilmington branch customer base has nearly doubled and is continuing to grow every day.
Outside of work Bob enjoys golf, travel, and fishing. He is a proud husband and grandfather of eight!