COPYPRO WELCOMES MEGAN GAY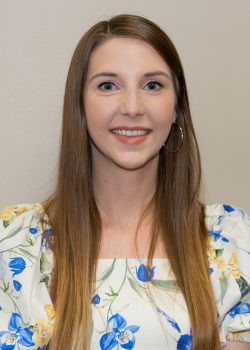 CopyPro is pleased to announce the addition of Megan Gay as a Leasing Administrator in the company's Greenville Corporate Office.
As a leasing administrator, Megan will assist in all phases of the leasing process including processing, reporting and invoicing. Prior to joining CopyPro, Megan was a store manager at Express in Greenville.
"We are delighted to add Megan to our team. Her past customer service experience will be a great asset to our team," stated Anita Sutton, Director of Administration.
Megan is from Walstonburg, NC, and when she is not working, she spends her free time reading, watching documentaries and spending time outdoors with her dog.
CopyPro, Inc. has been providing technology and expertise needed to help businesses run smoothly and efficiently since 1971. From copiers and printers to document management and business workflow, the highly trained and experienced staff at CopyPro are committed to providing service excellence to every customer. With locations in Greenville and Wilmington, CopyPro serves all of eastern North Carolina.