COPYPRO WELCOMES RICK CRATER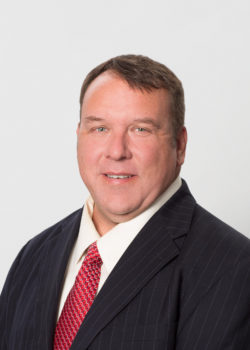 WILMINGTON, NC (May 19, 2017) — CopyPro, Inc. is pleased to announce the addition of Rick Crater to the Wilmington sales team.
Prior to joining the sales team, Rick was in Pharmaceutical Sales.
Rick's territory will consist of Brunswick and New Hanover Counties. He is from Carolina Beach and graduated with honors from Wingate University with a B.S. in Business Administration.
"We are delighted with Rick's addition to the CopyPro team. He will be an asset to the Wilmington sales force and we wish him great success," stated Bob Pinner, Wilmington Branch Sales Manager.
CopyPro, Inc. has been providing the technology and expertise needed to help businesses run smoothly and efficiently since 1971. From printer and copier networks, document and business workflow, and IT infrastructure, the highly trained and experienced staff at CopyPro is committed to providing service excellence to every customer. With locations in Greenville and Wilmington, CopyPro provides service to all of eastern North Carolina.