HEATHER VANPELT – MAY EMPLOYEE SPOTLIGHT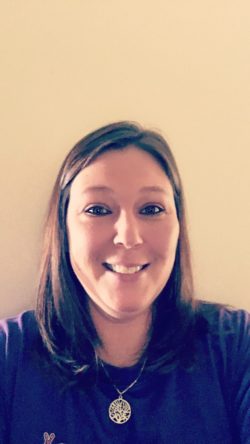 This month we're featuring Heather VanPelt as our employee spotlight. Heather started with CopyPro in March 2014 as our Office Administrator in the Wilmington Branch. She is responsible for supporting our customers by taking service and supply calls, as well as managing the IT calendar, by scheduling installs and network issues, and inventory.  Heather also handles facilities management of the Wilmington office and warehouse, she ensures the building and grounds are well taken care of and look their best.
Heather is a very dedicated employee. She has always put the needs of our customers first and goes above and beyond to get any job or project done.
Heather lives in Castle Hayne with her two daughters, Hayleigh and Ryan.  They enjoy target shooting, riding horses and spending time on Lake Leamon.