ADAM JONES – APRIL EMPLOYEE SPOTLIGHT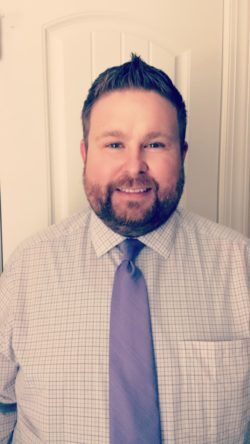 This month we would like to shine our employee spotlight on Adam Jones.  Adam started with CopyPro in 2002 as a delivery driver. Over the years he has been promoted to various positions including Warehouse Team Leader, Sales Administrator and Special Projects Coordinator. Adam has excelled in every position he has held with CopyPro.
While working in these positions, Adam became frustrated with the limitations of the business software being utilized and focused on learning Database Management in order to improve the productivity and efficiency of the CopyPro administrative work environment.  He has written many customized reports and several programs to integrate different systems within CopyPro.
Adam currently holds the position of Systems Analyst and Database Administrator.  He is also part of the CopyPro Solutions Group, which installs software based solutions for CopyPro Customers throughout eastern NC.
Adam lives in Winterville with his wife Rhonda and plays in a Bluegrass band called The Still Shakers.