COPYPRO WELCOMES LAURIE ORDNUNG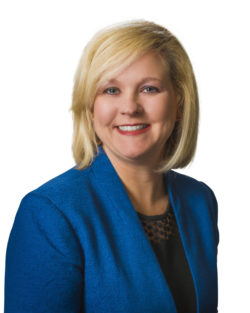 CopyPro, Inc. is pleased to announce the addition of Laurie Ordnung to their sales team.
Laurie has spent the last 15 years in the sales field. Her territory will consist of Nash and Halifax Counties. Laurie is from Jackson, NC and is a graduate of Peace College with a BA in Business Administration.
"We are delighted to welcome a person of Laurie's caliber to our staff. She will be a tremendous asset to the sales team," stated Sean Dipple, Sales Manager.