TRIPP CELEBRATES 20 YEARS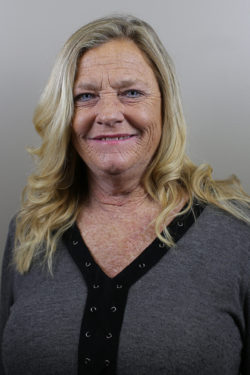 Natalie Tripp, Setup and Delivery Coordinator, celebrates 20 year anniversary with CopyPro.
Natalie, who began her career with CopyPro in 1997, works in the company's corporate office in Greenville. In her role as Setup and Delivery Coordinator, Natalie is responsible for executing the operational processes for service delivery which include work order management; systems administration, reporting, and support; service partner on-boarding, compliance, and management; and other activities as assigned.
"Natalie is an integral part of the success at CopyPro, sharing her dedication, loyalty, commitment to quality and strong work ethic with those around her. She has proven to be not only a loyal employee, but a valuable asset to the company," states Ron McClintock, Director of Aftermarket Services.
Natalie lives in Greenville, North Carolina, is married and has four children and a granddaughter.