HAVING TROUBLE SCANNING TO EMAIL FROM YOUR OFFICE COPIER?
Here are the steps to get you up and running. Create a Gmail Email account with an APP Password for use in your office copier using this self-help video. Then, select one of our other videos, based on your copier's manufacturer, and input those settings into your office machine. If you need any additional assistance, call us at 1-800-682-6558.
For more information about the Less Secure App feature, as well as the reason for the change, visit Google's support page.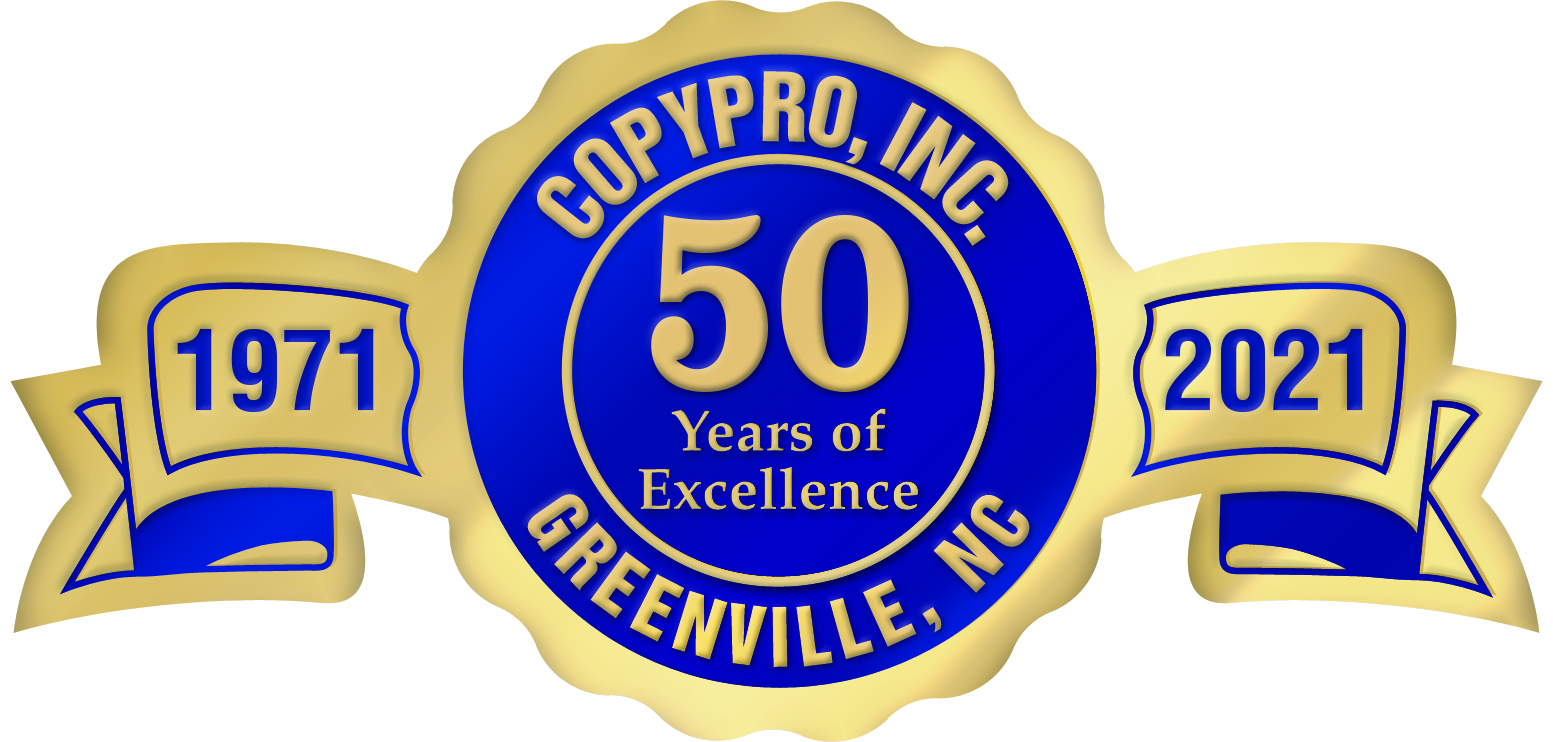 Our mission: Empowering our employees to provide the ultimate service experience in the office technology industry, thus exceeding customer expectations with every interaction.